OKAY, YOU DON'T WANT THE BUNDLE…
How about the workbook to accelerate your results and guide you on your mindfulness path?…
This Is Your Chance To Get The Workbook By Itself
Table of Contents

What is Mindfulness?

Part 1 – Mindfulness Actions

Chapter 1 – Where do I Begin?

Chapter 2 – Basics of Mindfulness

Chapter 3 – Mindfulness at Home

Chapter 4 – Mindful Intuitions

Chapter 5 – Mindful Intentions

Chapter 6 – Emotions

Chapter 7 – Thoughts

Chapter 8 – Breathing

Chapter 9 – Physical Body

Chapter 10 – Relationships

Part II – Mindfulness & Disorders

Chapter 11 – Stress, Anger

Chapter 12 – ADHD

Chapter 13 – Mental Illness

Chapter 14 – Moods

Chapter 15 – Medical, Pain, Sleep Disorders

Track Your Progress

Conclusion
Order Your Workbook Now For Just

$17

$11.11
Learn Proven Practices To Live In The Present Moment
Secure Your Unfair Advantage And Finally Get The Results You Deserve…
Now, It's Your Turn – Get Started Now…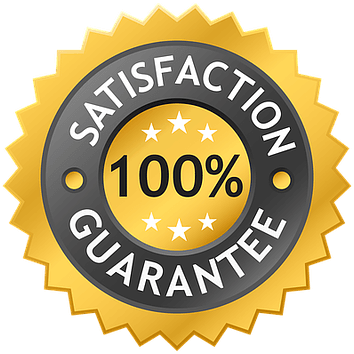 Try Your Workbook for 30 Days Risk Free
Practice Mindfulness with this Workbook and if you don't like it let us know within 30 days and we'll give you a refund.
P.S. Thanks for taking the time to look this over.
Disclaimer: The exercises and meditations in this publication are not intended to be a substitute for medical care. If you are dealing with any sort of mental or emotional disorder, are undergoing psychotherapy, are experiencing seizures, or have any other neurological disease, we suggest that you consult your physician or therapist. The authors assume no responsibility for your improper use of this program.
© 2019 – Mindfulness.TimelyGuidance.com – All Rights Reserved